Archive number:
toj-Fp41812
Lapporten at Abisko


The image is sent with a personal message to the address you provide. Click the button and select framing and cropping of the image. Orders before 3 PM working days will be sent the same day.
Price $95, complete with frame and shipping.
In cooperation with Tavlogram.se
NOTE. Only for private use. Not for publication


Go on...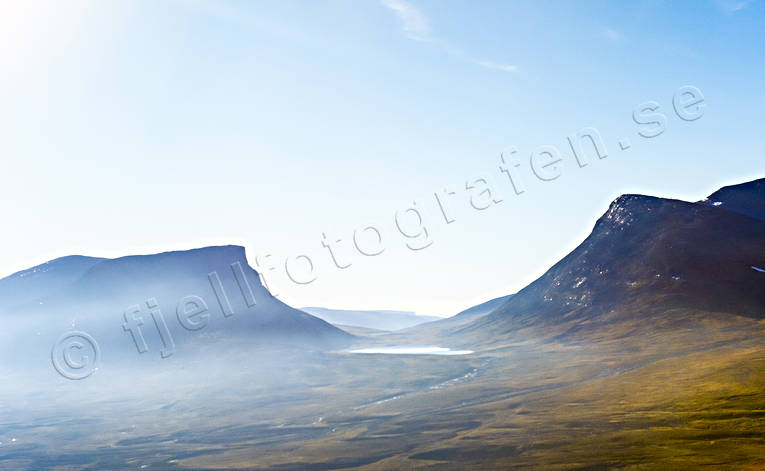 Picture taken
1999-09-14

Camera direction

143

°
From position: Latitude:
68.302513
Longitude:
18.90696
Lapporten Abisko Lappland Sweden
© Copyright:
Tomas E Johanson
Would you like to buy the picture? Tell us how you want to use it, and we give you a price.
You have not submitted the anti robot check in the required time, please try again.