Archive number:
toj-Fp41853
Sitojaure and Tjålepakte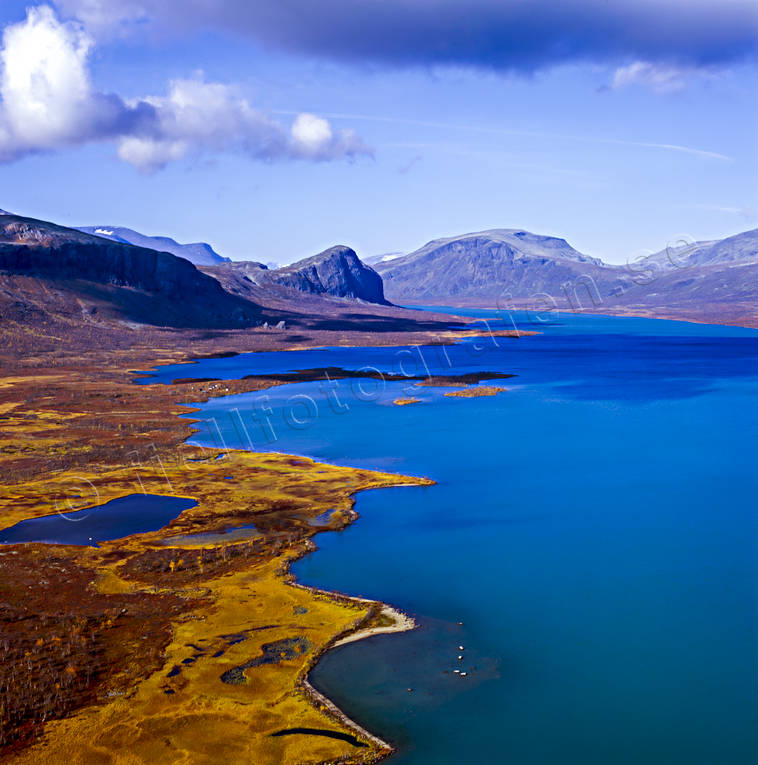 Picture taken
1999-09-14
From position: Latitude:
67.222985
Longitude:
18.380138
Sitojaure Sarek Lappland Sweden
© Copyright:
Tomas E Johanson
Would you like to buy the picture? Tell us how you want to use it, and we give you a price.
You have not submitted the anti robot check in the required time, please try again.