Archive number:
20140815_TOJ6303
Aerial photo above Jörn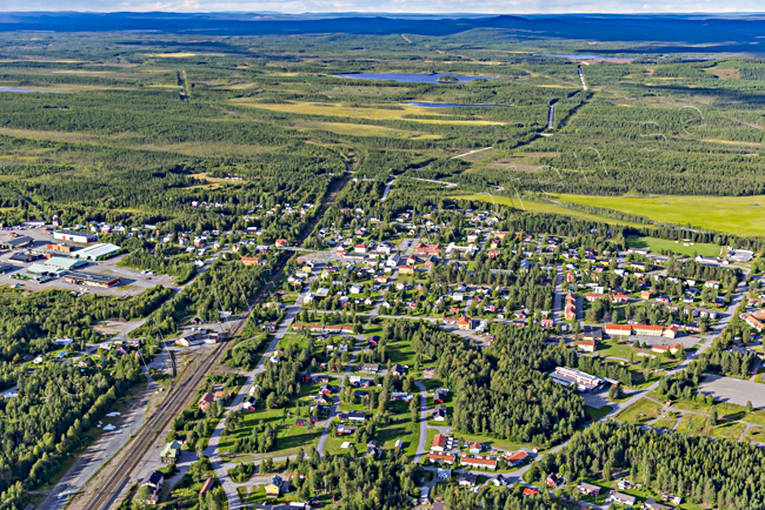 Picture taken
2014-08-15

Camera direction

359

°
From position: Latitude:
65.047583
Longitude:
20.032378
Jörn Västerbotten Sweden
© Copyright:
Tomas E Johanson
Would you like to buy the picture? Tell us how you want to use it, and we give you a price.
You have not submitted the anti robot check in the required time, please try again.